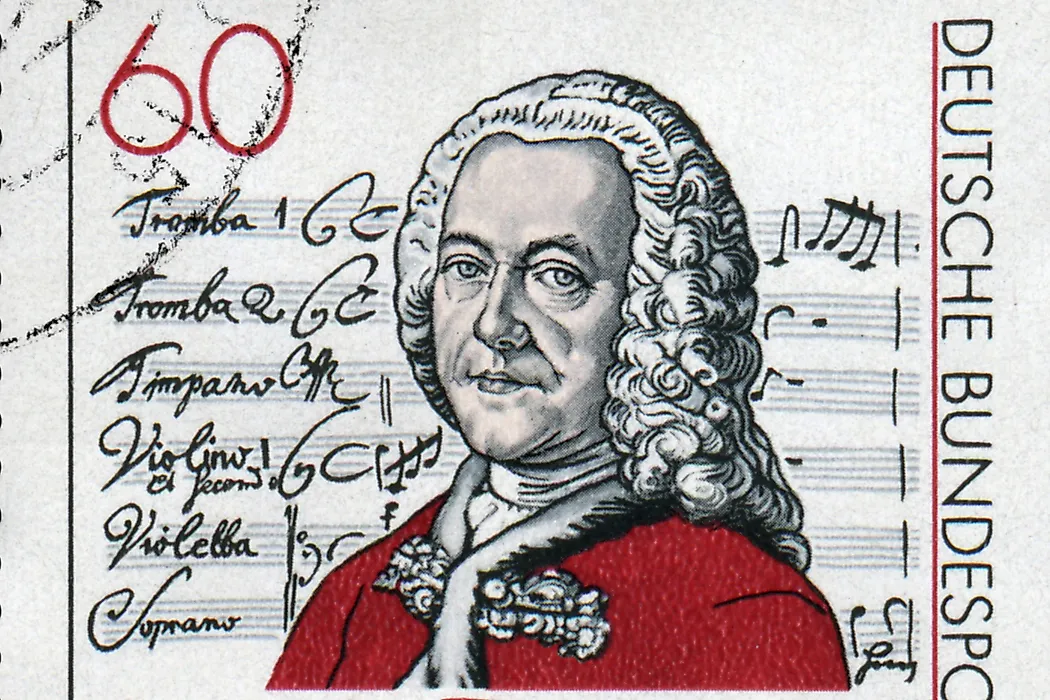 Lutherans have a richer heritage of musical genius than any other liturgical tradition. Sadly, tragically, our Lutheran congregations and Lutheran people know little of this grand and glorious musical heritage. We know a few names (Bach, for example) but little of Bach's amazing legacy is heard on Sunday morning either by organist or choir. For some strange reason, Lutheran choir directors and pastors seem more enamored with non-Lutheran sources for the choral music of the day and the hymns chosen for the Divine Service. I cannot quite get that but I know it is true. Ask any Lutheran choir director how much
Lutheran
choral music by the great Luteran masters is sung by their choir and it will be a small number but inevitably it will include spirituals, works by English composers, and plenty of
contemporary
works.
I say this in part because I urge everyone to listen again to the music for Christmas Day written by Praetorius. Praetorius, the first great composer of Lutheran church music, wrote countless pieces based on popular Lutheran chorale tunes, ranging from simple harmonizations to flamboyant fantasias for multiple choirs with instruments. He also provided detailed instructions regarding various performance options--including ways to involve the congregation. In this CD you hear a marvelously extravagant Christmas service -- elaborately scored Mass movements, simple harmonizations, the Creed (with Luther's own music), lusty congregational singing, and spirited organ improvisations. Plan now to download it to your music library or see the playlist on YouTube here.
As good as this is, there is another giant more known for his secular compositions than his churchly ones. He was also a Lutheran, son of a Lutheran pastor, whose compositional output embarrassess all the giants -- Lutheran or otherwise. BBC's Donald Macleod once observed that Telemann "probably composed more music than Bach and Handel put together, and the sheer quantity of his work has probably tarnished his reputation for modern audiences [who assume that] if music flowed from him like water from a tap, surely most of it can't be any good." More than 3,600 of his works have survived either in print or manuscript. The church cantatas alone—written for liturgical use—account for half -- between 1,400 and 1,700 compositions, on top of which were dozens of settings of the Passion for use during Holy Week.
Over 200 of Telemann's works were written for use during Advent and Christmas, most of which have never been recorded or even published in modern performance scores. Typical of his compositions is their extended use of the Lutheran chorale -- giving interpretation and focus to the great hymns of Paul Gerhardt, Johann Franck, and Philipp Nicolai -- among others. So, if you will do me the favor of listening to Praetorius this Christmastide, please do not forget Georg Philip Telemann.