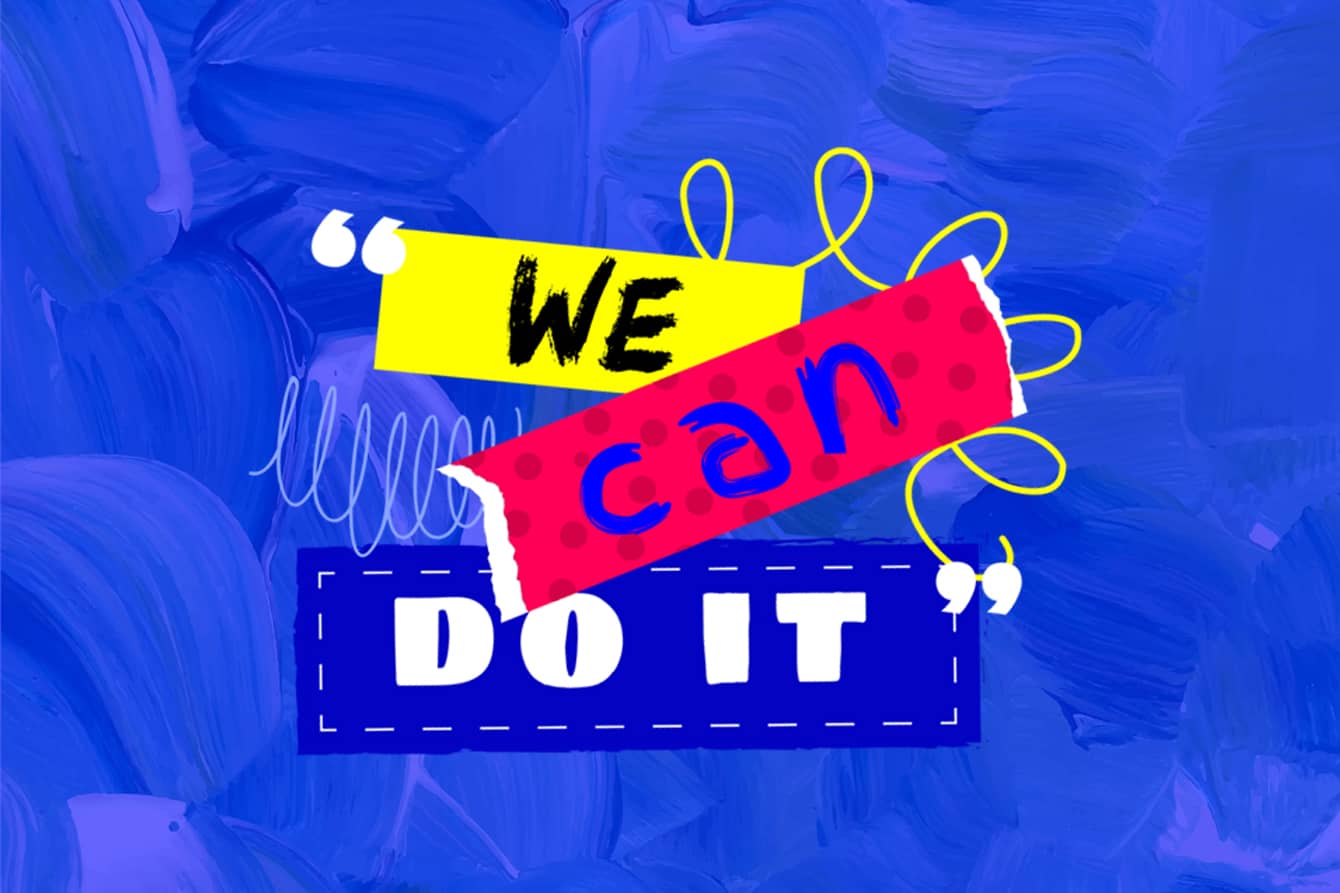 So I got an email with that title in the subject line. It began with a description of the typical motivational posters in every office or cubicle, assuring me that they too found it kind of kitschy. But still, motivation is key to productivity. I was warned of the wrong kind of motivational direction (1 Tim. 6:9–10). Even though Christ promises peace, I was warned about how peace can become my idol as well. Of course, I was encouraged not to find my motivation in the praise of people -- either peers or those I serve -- because I don't want to end up a Pharisee and hypocrite. Finally, I was warned against seeking a legacy. This is something I am sensitive to because my time as Senior Pastor will come to a close sooner rather than later. Better to be moved for eternal reward than earthly recognition or glory. Sounds Biblical, doesn't it? If we really believe that our treasure is in heaven, then our work, productivity, and the motivation that fuels us should reflect that truth, shouldn't it?
In the end it was another example of the pablum that comes from trying to mirror secular motivational programs and encourage pastors for the heavenly well done to replace money, fame, honor, and glory on earth. I get them all the time. In this particular instance, what caught me was that line in the subject of the email. Jesus approved self care. I am not sure what that means -- Jesus approved self care. I fear it means doing everything the secular world does to be successful, productive, and fruitful but not for the material gain this world offers -- only for the heavenly glory of basking in the glow of Jesus on high. In the end it came off rather hollow and empty. Do we do what we do as pastors for any kind of reward or do we do this because this is our calling? It occurs to me that the only self-care that matters is to be at home in His Word, faithful within the fellowship of the baptized, and regular at receiving the means of grace in absolution and Eucharist.
Honestly, I have no idea what kind of reward awaits me. I am pretty sure that if it comes, it will be a surprise (Matthew 25) and that I will be shocked that God remembered what the world and I forgot. But we did not forget it because we wanted to or worked hard not to remember the works of faith done in the Spirit. No, we forget them because the focus is on Christ. Not the Christ who gives out the goody bags in the victory lane of heaven but the Christ who daily and richly forgives all sins to me and all believers, sustaining me in the faith that I would surely have surrendered had Christ not promised to abide in me so I might abide in Him.
Finally, the reward is not for productivity. Heaven is not a rewards program to provide bonuses for those who work especially hard or whose work is especially fruitful. Heaven remains always a gift and a treasure bestowed upon the unworthy and undeserving. The reward that God promises is for faithfulness, for endurance, and for finishing the race (without worrying about where you place). We have fought the good fight and now there is laid up for us the crown of righteousness in Christ. God will not say to us on that day when time ends and eternity begins, you did it and I am proud of you. He will say what He has said to us already -- come you broken, wounded, bleeding, sorrowful, heavy laden, sinner marked for death and I will give you light and life! All the accomplishments that here feed into our idea of productivity will then give way to the rush of the Father to clothe us with righteousness, ring our finger, sit us at the feast, and rejoice over us -- all before glowing words of success or humble admissions of failure come tumbling out of our mouths or disrupt the reign of pure and only grace.
Those who want to heal weary pastors need to give up talk of productivity and the secular cues of leadership and motivational theory and simply remind us that Christ is here -- in the greatest of our momentary joys and in the worst of our brief sorrows. And the Christ whom we know as the One on whom we cast our cares because He cares for us will be the same Christ who presents us before the Father as His own redeemed people, washed in His blood, and named in the Book of Life. I have been disappointed in the seats I have purchased in arenas or stadiums on earth but even those in the nosebleed sections of heaven will not be disappointed. Thanks be to God! Unlike James and John who sought the honored places, simply being there is its own glory and victory. It is all because of Christ's doing. Thanks be to God! Motivate me with this and give up your leadership gobblygook and then those emails might actually be useful.