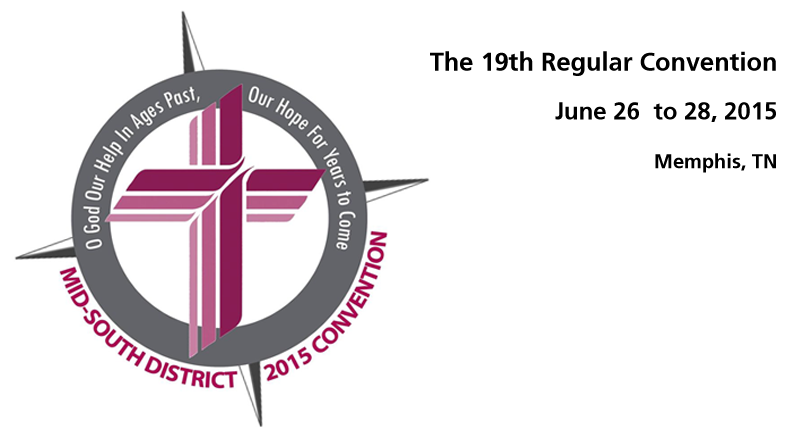 I become rather agitated and adamant about this time every three years. It is the silly season of District Conventions in which the business of the church is scheduled during Sunday morning when pastors should NOT be at conventions but SHOULD be in their parishes with their people!!
So whatever business is held on Sunday morning of the District Convention schedule will be done without me in attendance. I will drive the four hours back home on Saturday night so that I will be in the pulpit and at the altar with my people on Sunday morning. Probably not very many folks in the parish have any appreciation for my little rebellious act but that does not matter. No church meeting is so important it should be scheduled over a Sunday morning and take the majority of pastors away from their place among their people to sit around tables. The truth is that too much of what happens at church conventions is less business than it is cheerleading time. I am not opposed to rallying people for the cause but whatever time we have allotted the convention we will fill -- even if some of it is fluff and it consumes time we should be using to debate the serious business of the Kingdom.
So, on this Sunday, while most of the Lutheran Church Missouri Synod pastors of my district are in Memphis, I will be back in Clarksville. . . my own little protest. One day by sheer force of character, we shall prevail. . . at least that is my hope!