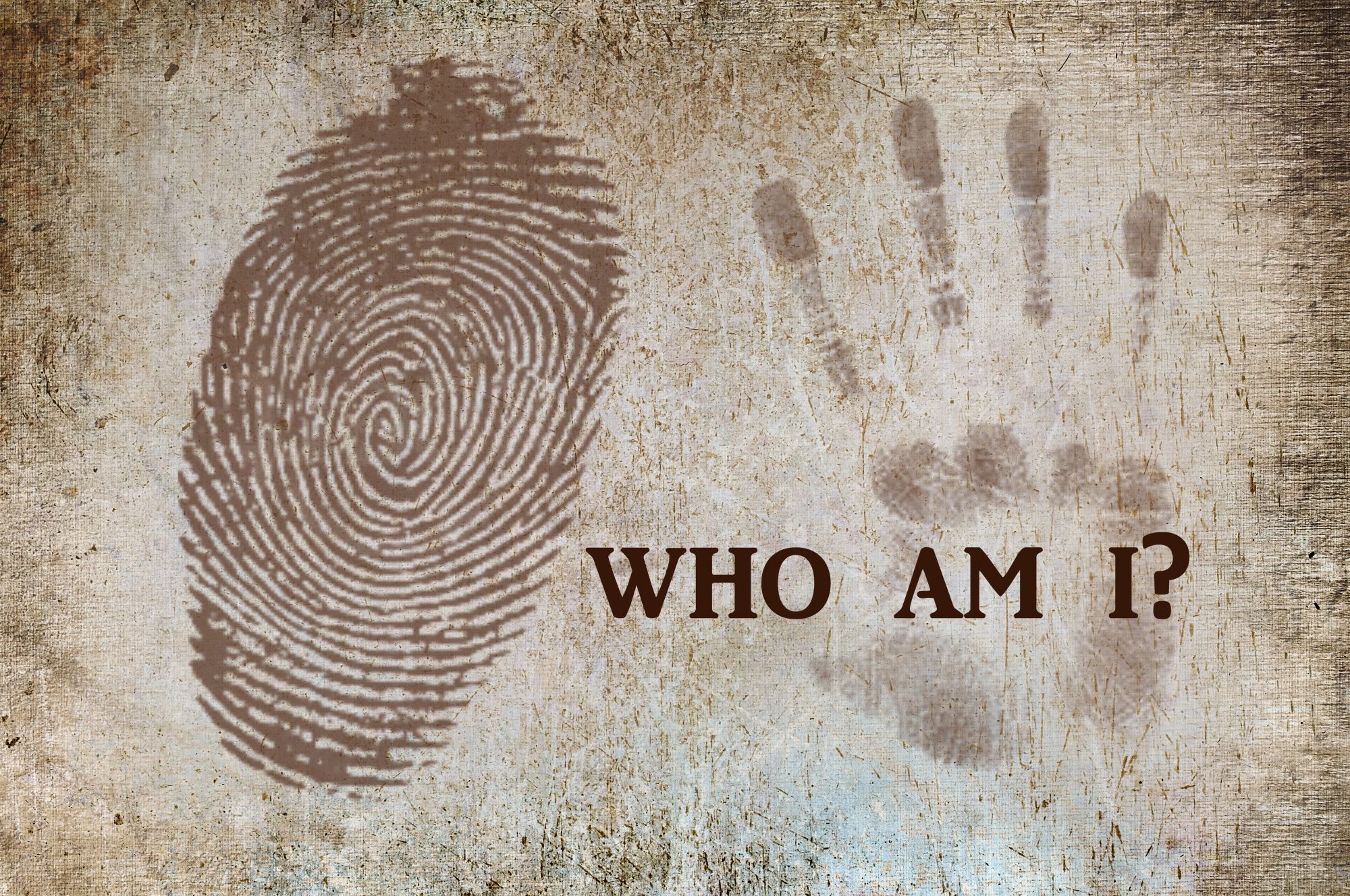 It is no secret that and I am no oracle of the mighty when I say to you that the generation in teens and young adulthood is preocupied with identity. Although it is most obvious when it comes to a sexual identity that is at odds with the biology of a person, that is not the only area in which this generation struggles with identity. It is revealed in the willingness of young men to act like boys who love their techno toys and the imaginary world of games more than anything else and of young women to act as if they were in constant competition with and really did not need or desire men at all. It is manifested in the rejection of marriage as essential or desirable and of children as blessing and of family as the essential order of their lives. It is manifested in a social isolation in which digital connections replace personal relationships and amusement is the ultimate goal of life -- an amusement, by the way, of self-indulgence. Of course, all of the things I have written are characterizations and stereotypes but they are fair characterizations of the many and the vocal if not all and a real stereotype because both media and life are consumed with the subject of identity.
This pursuit of the question who am I is not simply one question to be answered at one time. It has become the longing of the life for the issue is not primarily who am I but who am I now. This generation has been crippled by this vexing question which touches every aspect of their lives -- from their relationship to their family, their place within the community, their vocation and occupation, their connection to others, their choice to marry or not, to have children or not, and to continue to be married or parent. Although I do not know the angst that has become the consuming goal and purpose of a new generation, I can only image that this is a terrible burden and curse to have to answer and answer over and over again this same essential question.

This elusive identity problem cannot be solved by family or by a social order inherited down the ages. Neither is this identity a single overarching search or solution. Instead, the problem of identity is individual. Only the person can answer it and solve it and that answer and solution has to be discovered and worked out in the various facets or aspects of the total person. Of great concern ought to be that these nuances of the individual's identity are in actuality disjointed and distinct. What a person discovers about self with respect to sexual identity or desire is unrelated to and unaffected by their spirituality. As an example, a Christian who identifies as transgender or gay is Christian not because they believe and live under the Scriptures or the doctrine confessed from those Scriptures yesterday and today the same. No, the Christian identity is the object of discovery just like the sexual or gender one. Christianity is therefore the definition of the individual just like the sexual identity or gender identity is.
How did this happen? How did it happen that a person might grow up with all kinds of benefits and blessings that no previous generation had ever known and be crippled by the lack of an identity? I suggest to you that the seeds for this confusion were laid long before the children of this generation were conceived. Those who were custodians and guardians of the sacred deposit failed miserably to catechize our children and so our grandchildren are being raised in a world where the chief occupation of that life is to answer the riddle of their identity so that they might consume their days with that which amuses that discovered self. When we fail to pass on the tradition of our fathers, we leave our heirs subject to the wisdom of the moment, to the disdain of their past, and to the task of protecting their fragile identities by being insulated against every challenge.
When we fail to teach by word and example what it means to be man, we will not have any men. When we fail to teach by word and example what it means to be woman, we will not have any women. When we fail to teach by word and example what it means to be husband or wife, we will not have any marriage. When we fail to teach by word and example what it means to be parents and children and family, we will not have any more of these. The catechesis of Scripture is not simply concerned with the individual's faith and personal relationship with Jesus, it is concerned with the whole person -- created and redeemed by God to fulfill His purpose in the order He established when He made man, made them male and female, and made them to serve Him, His Kingdom, and for His glory. You cannot teach a child about Jesus and forget to teach them what it means to be a person, created by God, rescued from their rebellion in Christ, born anew in the waters of baptism, and set apart to live under Him in His Kingdom now and forever.
Somehow, we missed this. We taught our children where to put away their toys, how to operate their techno toys, how to get what they wanted, how to avoid doing what they did not want to do, how to get what they wanted, and so on. But we did not teach them who they were and are within the sphere of God's created order and, especially, within His redemptive order. We did not teach them that community is not an affinity group of our creating or choosing but those called, gathered, enlightened, and sanctified by the Holy Spirit. We did not teach them that they were created in sin and dare not trust the desires of their hearts more than God's Word. We did not teach them that sin was serious, that sin was the cause of death and the disorder that made identity and community elusive. We did not teach them that death was the final enemy but only that it was merely one stage of life, the circle of life. We did not teach them the value of forgiveness or its cost in the suffering of Jesus and so they do not forgive or they forgive hesitantly by insisting that the sinner dare not sin again or the game is up.
I love my parents and believe that they raised me well but I admit that they taught more by example than words the things I have spoken of. They certainly showed me that service and sacrifice were the currency of loving, that forgiveness was the greatest treasure of all, and that who I was and who I am is not something I choose but a gift from God in my baptism. I love my children and believe I raised them well but I confess that I did not teach them as clearly by example and words as I thought that who they are and what they are here for is not a puzzle to be pieced together or a riddle to be solved than it is the gift of God in baptism. I fear I am not alone in this confession.

The Holy Spirit works through the Word. Faith comes by hearing. The Holy Spirit is tied to the forgiveness of sins, to baptismal miracle of new birth, and to the apprehension of and living out of the communion in Christ's flesh and blood. Of these we are assured. But at the same time, we are constantly urged by Scripture to pass on, to deliver to those who come after what was delivered to us, and to be guardians and custodians of this unadulterated Word and truth for the sake of those yet to come. This does not only mean so that an individual might believe and have a personal relationship with Jesus. In fact, that is not even primary. It is so that the individual might become part of the unity of God's people, sired of the same heavenly Father, washed clean in the same blood of Christ, made one in the one baptism, to confess the one God who is Father, Son, and Holy Spirit, and to live within the one body of the Church, first on earth and then forevermore in God's presence. If we will admit that we failed the generation now searching in vain to discover who they are in all the wrong places, then let us rise up to seize the moment in repentance and renew our pledge and promise to do better.