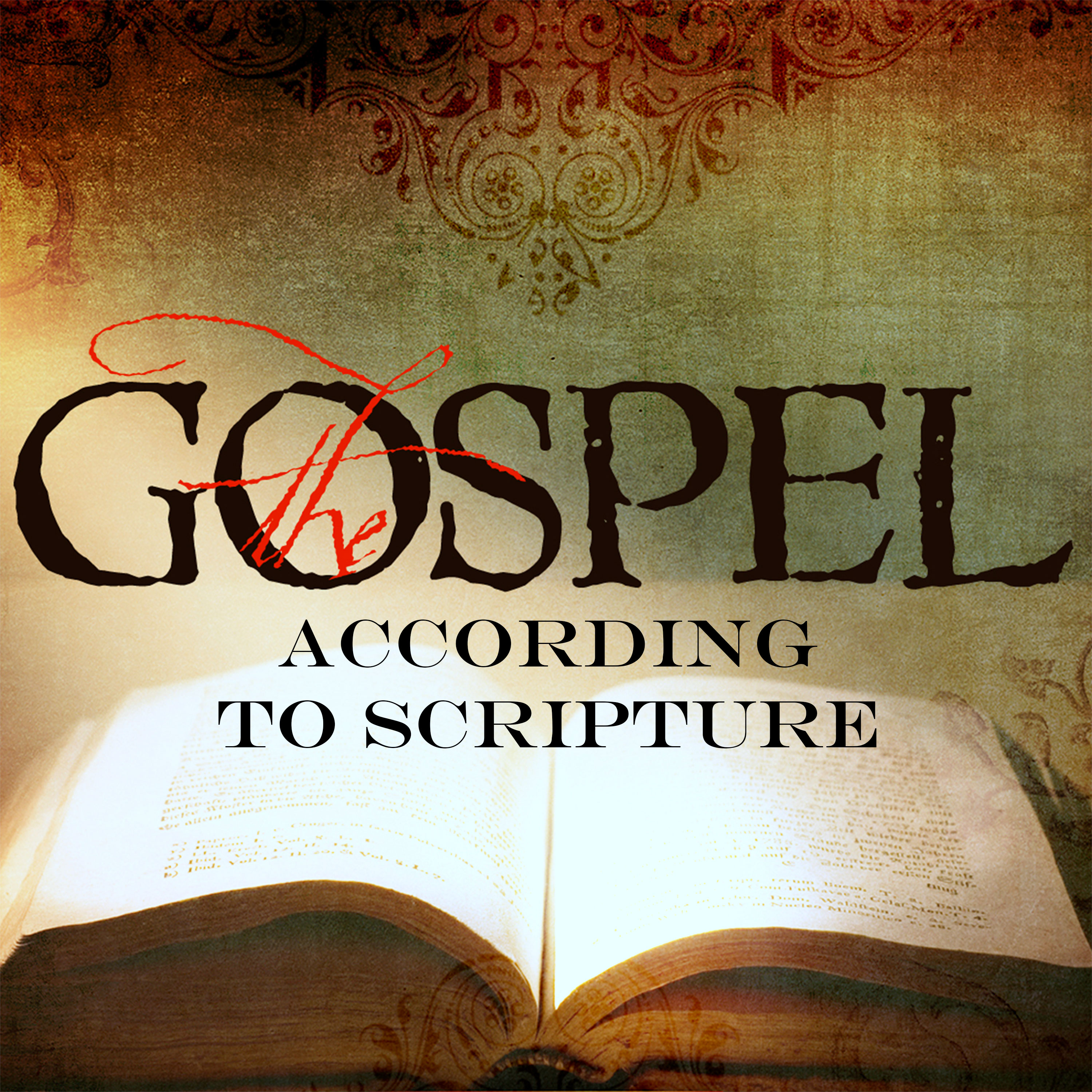 It is not much of a secret that the American Lutheran Publicity Bureau, as well as its flagship journal
Lutheran Forum
and the Forum Letter, is generally a voice for, well, shall we say, the
progressive
side of Lutheranism. Though it was born largely of the Lutheran Church Missouri Synod and its conflicts and controversies, it is now more pan-Lutheran than ever. So it comes as no surprise that we would find an article revisiting Missouri's unpleasantness and Eugene Bruegemann's article in
Lutheran Forum
, Summer/Pentecost 2017, does not disappoint.
His "A Missouri Memoir in Three Episodes and a Moral" presents a typical but one-sided perspective on the series of events that have been rehashed by both sides many times before. Predictable seems a bit unfair to some but it is just as true of this article as it is of the many articles on the other side. My point here is not to rebut the assertions line by line or even to deal with several points but rather to address the central theme.
Already in the third paragraph we get a hint of this theme.
. . . perhaps Missouri should show the way to meet the challenges of the mid-century church, which it did. For a few short years.
That is his point and the point of many who were inside Missouri during the times of the struggles as well as those outside or afterwards. Missouri was a church isolated by its doctrine and its own internal preoccupation with purity that was ready to flower -- at least until it was hijacked by the forces of fear, well-meaning though they might have been. Missouri was experiencing its own
fresh breeze
that just might
evidence that fresh currents in theology and mission were stirring in Synod, fed by the refreshing shower of God's grace.
In other words, the fresh springtime of Missouri's life was not accident or coincidence but the act of God bringing this church body out of its winter of discontent (kicking and screaming, if need be).
The article also does not fail to describe those who were the agents of God's breath of fresh air and those who belonged to the stale and old air of Missouri's past. There is no shortage of bad guys and good guys in Missouri's difficult time but who they are depends upon your perspective, of course. One of the most profound issues remains the Scriptures and that pesky word inerrant. In contrast to the Scriptures and its eternal truth.
The freedom of the gospel to study the Scriptures in the light of new knowledge of the wonders of God's creation like cosmology and geology
was what was at stake. This gospel shower was undone by a Biblicism that was foreign to Lutheranism. At least that is what is claimed. And then the article ends rather predictably again. ". . .
the Synod as a daring gospel-centered church in its theology and mission is no more. The gospel shower has passed. We can only pray for its return and thank God for its presence elsewhere in His church.
Again, the moral is no surprise. Missouri is but a dried up shell of a church, having exchanged the living gospel for a dead doctrine of Scripture.
The problem in all of this is that this living gospel IS the message of that Scripture and its preservation is the key to this living gospel breathing its life into the church and empowering its mission to the world. It is a rather false dichotomy. Pitting the Word and its unchanging truth against the gospel, its message, is a fools errand and offers no promise to ours or any church. Surely it is true that there are those who use Scripture's infallibility and the cause of doctrinal integrity as a wall or barrier around the church, designed to protect us more than equip us to do God's bidding. But this is a personal issue and not one that should undermind our concern for the infallibility or inerrancy of Scripture. It is also as true that those who focus upon gospel freedom have abused this freedom to justify the embrace of every social movement -- no matter how disconnected it is from Scripture or how much in conflict with what has been believed, taught, and confessed through the ages. Yet it is not the fault of the gospel that those abuse it by pitting this gospel against God's Word. To sing God's Word they still shall yet remain is to sing at the same time salvation unto us has come. When we begin to understand and believe this completely, then the springtime rain will cause the kingdom to flourish among us and through us again.