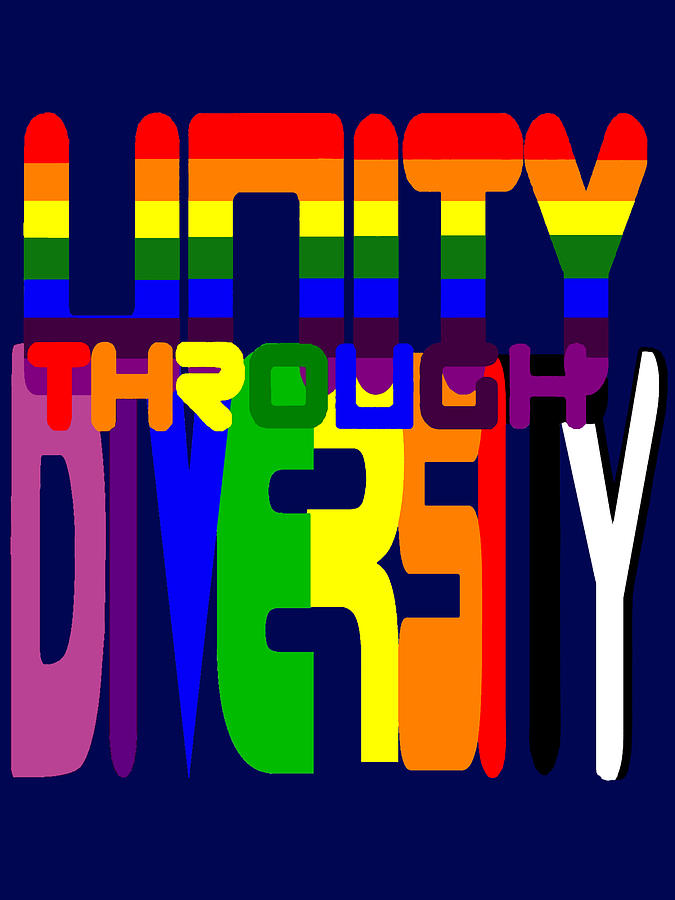 Matthew Schmitz has laid
out the longer landscape of Pope Francis's agenda and its prehistory in debate between Benedict XVI and Cardinal Kasper. In this history, Kasper's complaint is that Ratzinger (it was before he became Pope) failed to weigh local authority, the complex individual circumstances that are faced on a pastoral level, and the data that commends the allowance of a certain amount of pastoral diversity within the doctrinal unity of the Church. "Regrettably, Cardinal Ratzinger has approached the problem of the relationship between the universal church and local churches from a purely abstract and theoretical point of view, without taking into account concrete pastoral situations and experiences." Ratzinger is faulted for ignoring the "data" of experience: "To history, therefore, we must turn for sound theology," where we will find many examples of a commendable "diversity."
You can read Kasper's development
going back almost 20 years in another article where he begins: "I reached my position not from abstract reasoning but from pastoral experience. As the bishop of a large diocese, I had observed how a gap was emerging and steadily increasing between norms promulgated in Rome for the universal church and the needs and practices of our local church. A large portion of our people, including priests, could not understand the reason behind the regulations coming from the center; they tended, therefore, to ignore them. This happened concerning ethical issues, sacramental discipline and ecumenical practices."
I found the article very interesting. It mirrors the very same discussion within Lutheranism, between those who insist that local circumstance (dare I say anecdote) be given weight in the elucidation and the application of doctrine. It is Luecke's premise in distinguishing evangelical style from Lutheran doctrinal substance. These are not doctrinal issues at all, it is claimed. This is a matter of how to apply them. And that is a question best answered locally. At least that is the claim.
In Lutheranism this has meant the steady erosion of such things a liturgical identity and unity in favor of a broad diversity of worship forms that often have less in common with the Divine Service and hymnody of Lutheranism than the form [and therefore content] of evangelicalism. From Walther on the complaint has been made by confessional Lutherans that adapting to a worship identity that is evangelical (Walther called it Methodist or revivalist) does not in and of itself detract from the doctrinal integrity of the Lutheran Church or its unity. It is the primacy of data (what locals want and what we think works locally). Yet we find ourselves in exactly the same circumstance today except this time the complaint is not against Lutherans in general but Lutherans within our own Synod. There is little to define or inform our liturgical unity. To some this is a great thing and to others it makes them nervous and to still others it is the undoing of our very confession (with practices that are at best inconsistent with our confession or at worst in conflict with them). All this while every convention of Synod has urged more uniformity rather than less.
In Lutheranism the old Galesburg rule and Missouri's close(d) communion have given way to a free for all. Some Lutherans (thankfully not many Missourians) open to the table to whomever happens to be present, baptized or not, creed confessing or not, repentant or not. It is reduced to a feel good moment in which the body and blood of Jesus come in second to the perception of welcome and the invitation to all so that all will feel at home. To Missouri it has meant that closed communion has given way to a close communion in which official fellowship is so often and so regularly transgressed that some accuse the practioners of open communion while they defend it as pastoral discretion and local wisdom (we know best what works here). While the extent of the divergent understandings are not nearly as wide as in, say, the ELCA, it has caused no shortage of problems for Missouri -- even while convention after convention of Synod pleads for a restoration of real closed communion with rarer pastoral exception.
In Lutheranism the once rather sacred ritual (non-sacramental but perhaps even more esteemed!) of confirmation has been undone to the point where the length of instruction and its content are so diverse as to render a unity of faith and confession very difficult. The age and the curriculum are among two of the issues that most suggest are best handled locally. So some retain a catechetical program rooted in the Small Catechism while others have veered so far afield from that book that there is little Lutheran content at all. While we might expect this of a church less confessional (like the ELCA), the truth is that Missouri labors with the fruits of this diversity as well. Ask any pastor who has had a youth move in or out of a parish in the midst of this instruction. How do you put together a program to bridge the gaps, so to speak, and integrate what is intentionally divergent (even unique). Meanwhile convention after convention of the Synod has urged greater catechesis.
My point is this. Rome and Wittenberg have the same Achilles' heel and it is local option. What discretion is helpful and what is harmful to the unity of the faith and the life of the Church? This is Kasper and Ratzinger's debate and it is also ours. If Rome is having trouble solving it with its clear hierarchical structure, how will Missouri with its congregational identity ever resolve the conflict? I wish I had answers but I am confident that we are better served by giving greater weight to the unity of the Church and the integrity of our confession than we do to local freedom and option to inform and shape practice. The growing diversity of worship practices, communion practices, and confirmation practices has done little to stem the bleeding off of our Church body. In fact, there is evidence that it may just have contributed toward it. In particular I am referring here to the many who disappear from the pews and eventually the membership roles in favor of non-Lutheran congregations all the while insisting that they have not changed what they believe. Really? When I become a Baptist that does not change what I believe about Baptism? When I become an evangelical that does not change what I believe about Holy Communion?
It sounds great to give the same or even a slightly lesser weight to "data" or experience or local discretion. Some in Rome insist this was the thrust of Vatican II. Almost all Lutherans insist that this is the primacy of the congregation and where the "real" ministry happens. At some point, however, both may wake up and realize that when people cannot go from one congregation of a particular confession to another of the same confession and find the familiar of doctrine believed and the liturgy practiced, communion has already been broken.