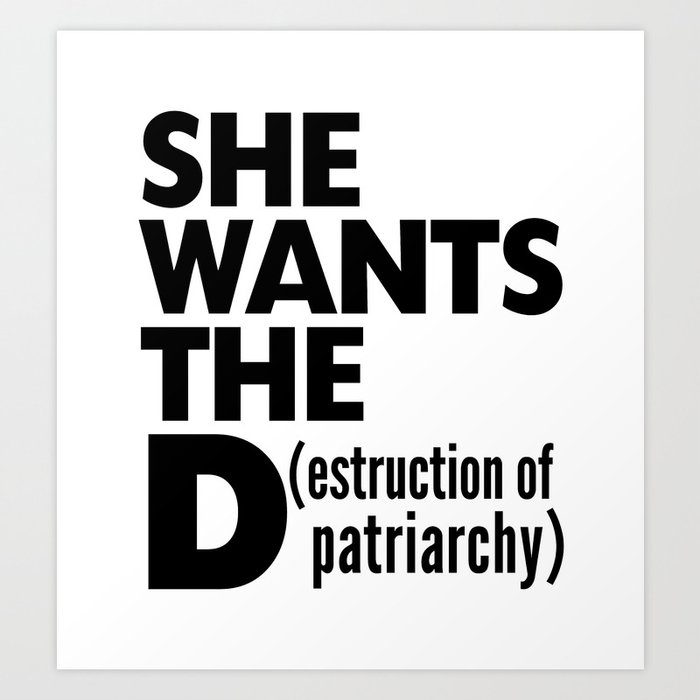 Of the making of ELCA social statements, there is no end. . . at least that is how the proverb goes. So it is with no surprise now that the #metoo movement has become the cause du jour, it would not take long before the ELCA would have something to say on women and justice. The truth is, however, that this has been in the works for about 9 years although the draft shows signs of having adopted and incorporated the latest thinking on the topic.
Some highlights. . .
Patriarchy
has now been confirmed as the eighth of the seven deadly sins. At least according to the ELCA's draft social statement on women and justice (perhaps a more appropriate title to be named at a later date). One commentator counted more than 130 pejorative uses of the term patriarch, patriarchy, or patriarchal in this document. So I guess that means that a number of hymns and a few Scriptural texts will have to be redone to reflect the new found fact that patriarchy is by nature sinful and unclean. My suspicion is that they mean something else but cover it all up with a useful shorthand term like patriarchy and I further suspect that matriarchy or matriarchal would technically mean something rather similar but would not be judged a sinful term by the authors of this draft.
Misogyny
is apparently the common sin of all who disagree with this document and probably an issue inherent in any Christian author prior to this enlightened era. Never mind that misogyny really means hatred of women and should not apply to people who simply believe in a distinction of roles for the sexes. In the same way,
complementarity
also comes under indictment as a bad term freighted with injustice. Accordingly, the authors of this draft believe that roles should not be assigned by sex or gender and that they are, in reality, negotiable and interchangeable. Well, some of them, anyway. By the way,
reproductive issues
are singled out as one area in which women have been oppressed and, of course, believe that abortion is not always wrong or ordinarily wrong since ethics are judged by situation and no behaviors are essentially sinful (except the exceptions listed above).
But at the root of this is the accusation that the Church has been a willing co-conspirator with the forces of injustice and has violated the rights of women repeatedly in pursuit of patriarchal judgments designed to subject women (even using "ill-gotten power and authority" to suppress their pursuit of justice). Typically, the call is made for more inclusive language, for egalitarian rules for everything from compensation to pregnancy and lactation leave, for more women in visible and functional roles of leadership, and for the unfairness of women's role as both caregiver and provider in the home.
Curiously, the draft seems willing to venture rather close to heresy in challenging everything from the shape and confession of the Holy Trinity to the discounting of the "maleness" of Jesus. But that seems to be a small price to pay in the order of things designed to transcend Scripture and tradition with a new definition of humanity without the man in it. Predictable? Yes. Faithful? I would suggest that was probably not part of the original mandate. Read it for yourself at the ELCA website -- if you want to. . .