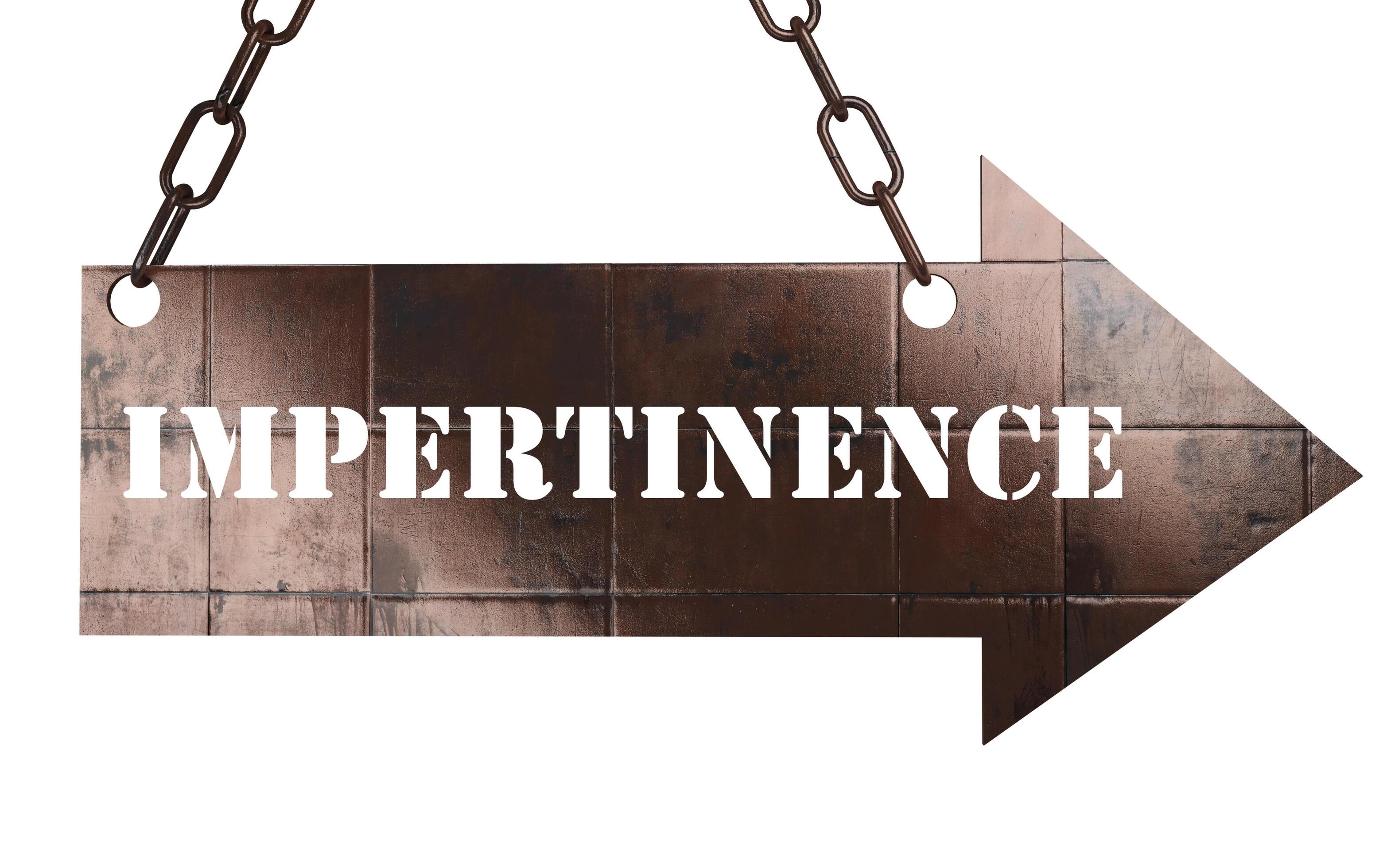 It often seems that prayer is no gift at all. That is not to speak against God's call to pray or the prayer our Lord gave us but to admit that while we do pray, we generally do not get prayer right at all. We pray more because we are sure God is distracted or asleep or lazy or unfaithful in His duty than out of repentance for our many sins and confidence in His unfailing mercy. We are the impertinent who rush to presume the worst of God -- I do not mean evil but that God must be aroused to act and stirred to mercy. God acts without our prayer and most often apart from our vision but God acts always in mercy towards those whom our Savior has redeemed with His blood shed and sufferings borne -- even to death! How arrogant and prideful of us to pray as if these cardinal truths of God are mere postulations of our reason or guesses at the meaning of His own words!
God neither neglects nor ignores His creation and He certainly does anything but these with respect to those whom He has adopted as His own, He has clothed with Christ's righteousness, and on whom He has bestowed the inheritance of everlasting life. It is not God's good will that we are seeking with our prayers but we pray precisely because we can count upon His good will -- when we can count on nothing else from anyone else. I look at my own prayers and wonder if God does not shudder in hearing such faithless and manipulative words from our mouth! Then I magnify what I pray with the many whom I serve and I fear that if God were anything but merciful He would have closed His ears to the voice of our supplications long ago. We pray not to change God's mind nor to wake the sleeping giant but so that His good and gracious will may be done in us and through us. If we begin at that point to pray, our prayers will not be the same again.
When the people of God come together to pray, we begin with the presumption that His Word is true, that He does what He has said, delivers what He has promised, and has only our best interest at heart. This is the cause that brings us to our knees -- not the prospect that by our urging God may change His mind but that our minds might be changed by the riches of His grace, His mercies new every morning, and His love revealed in the stark profundity of the cross. Of course, we are honest with the Lord. We do not pray with plastic words that would mask the concerns of our hearts but neither do we pray with the desire or the idea that if we say the right words or do the right things, we can bend God's will our way and get the Lord to do what we will instead of His will. We pray the concerns of our hearts to let them out from the captivity of thoughts and feelings and to place those concerns before the cross, praying in Jesus' name, and with confidence that God will give us good beyond what we deserve and will protect us from the evils we do.
Such prayer is the fruit of seeds of faith and not of doubt -- no last cause to the God of last causes but the first petition before the Lord whose mercy always puts us, our salvation, and our eternal good first. If we would read prayer books, we would find this lesson there. Not model prayers that worked (like the coupon codes that promise a discount for our online purchases) but prayers that teach us exactly this -- God's good and gracious will is perfectly expressed in the cross and empty tomb and with such a vision of His mercy before us, we can have confidence in His good and gracious will to govern our every day, provide for our every need, protect against our every enemy, and deliver us into His everlasting presence. Read the good prayer books of those who went before us and they will teach you this premise for prayer and we both might just learn how to pray from the experience of it all.