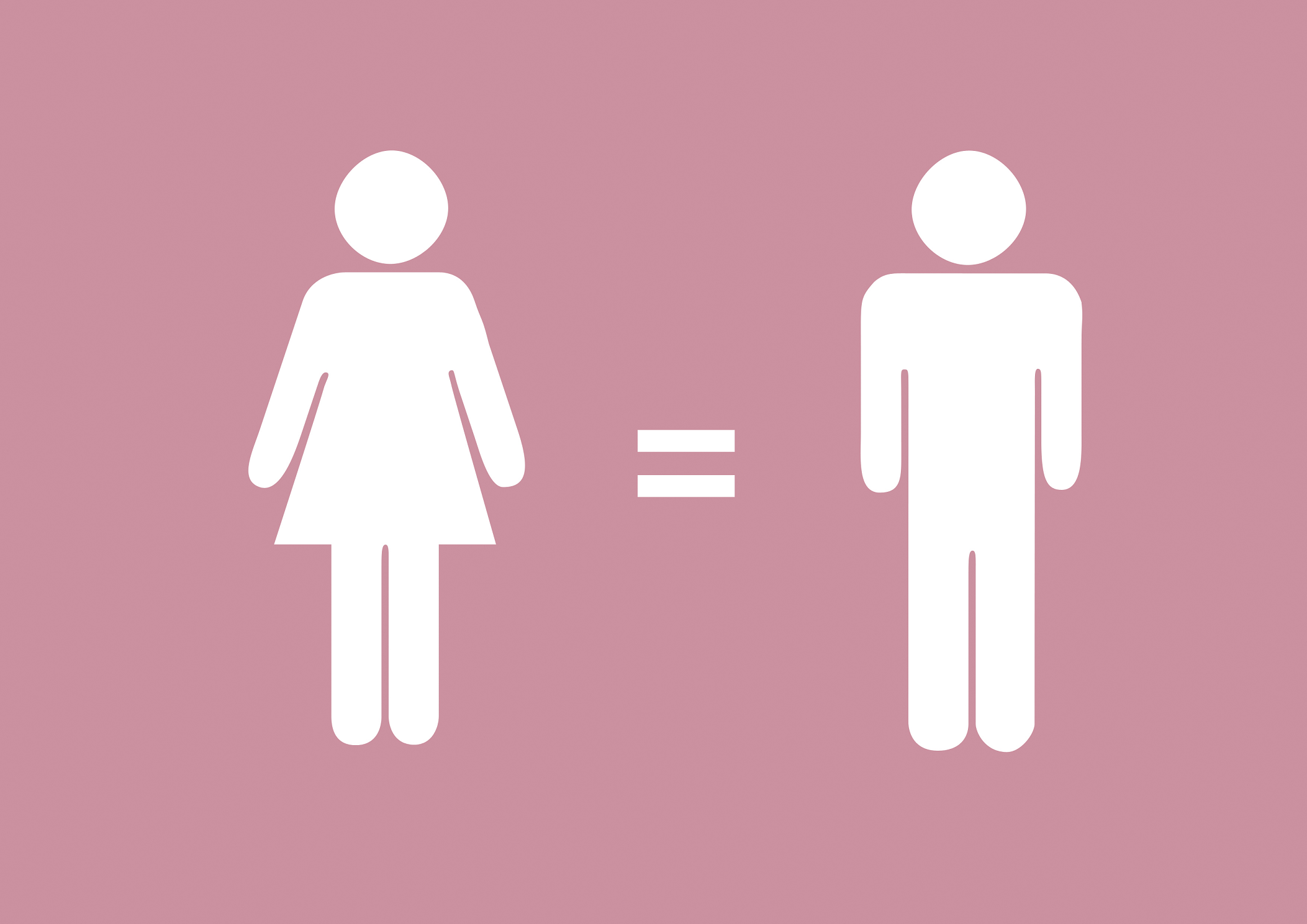 I have not watched Dr. Who for a while but my daughter is a faithful viewer. So it was with some interest that I heard it announced with great fanfare that the next Dr. Who will be a woman. Many pundits thought it was about time. I really do not get the whole craze to fill traditionally male roles with women. It drives me crazy.
When will it be Jane Bond 007 or Mrs. Poirot or Mother Brown? Shall we have Churchill played by Maggie Smith? Honestly, if that is what equality means, we are in a sad state. If in order to be equal we rewrite history or transform great literary characters of old to be female, what kind of sad equality is that? Perhaps the most foolish was the recent warning by Brian Truitt of USA reviewing the historical drama
Dunkirk
:
The trio of timelines can be jarring as you figure out how they all fit, and the fact that there are only a couple of women and no lead actors of color may rub some the wrong way.
Uh, duh. It was Dunkirk. The French and English soldiers were male and were rescued by men. It was not a sexist act and the story is not sexist either. It is history. You do not rewrite history to meet modern politically correct ideals. Really?! If we take it upon ourselves to impose upon the past the prejudices of the present, we will have a distorted future or worse, a future in which we repeat the travesties of our past because we forgot them.
Lets do a biopic on Cleopatra in which she is now a Latino gay man or make Harriet Tubman into a Viking sailor man. Why not? It is only history. Could it be that we do not know history or do not believe history is true -- because that would account for our willingness to reflect modern ideals upon the past. Or is it that we are so self-centered that we cannot conceive of a time or a story in which the character is no modern and progressive?
Religion is by no means immune from this ridiculousness. We enlarge certain female characters in Scripture to give them equal status with the chief male cast. It is not only inaccurate but it is condescending to women! Jesus was not born a person but a man. This is not an incidental fact but an essential one. To ignore this is to ignore history and to sacrifice the truth to fit modern prejudice. Is it prejudice to reflect accurately history and truth?
We have become so captive to modern viewpoints and so fragile that we much remake the past in the image of the present that we cannot even face reality and truth. How on earth can we ever expect to deal honestly with our sins? What kind of whitewashed history will we settle for in our pursuit of a progressive ideal?