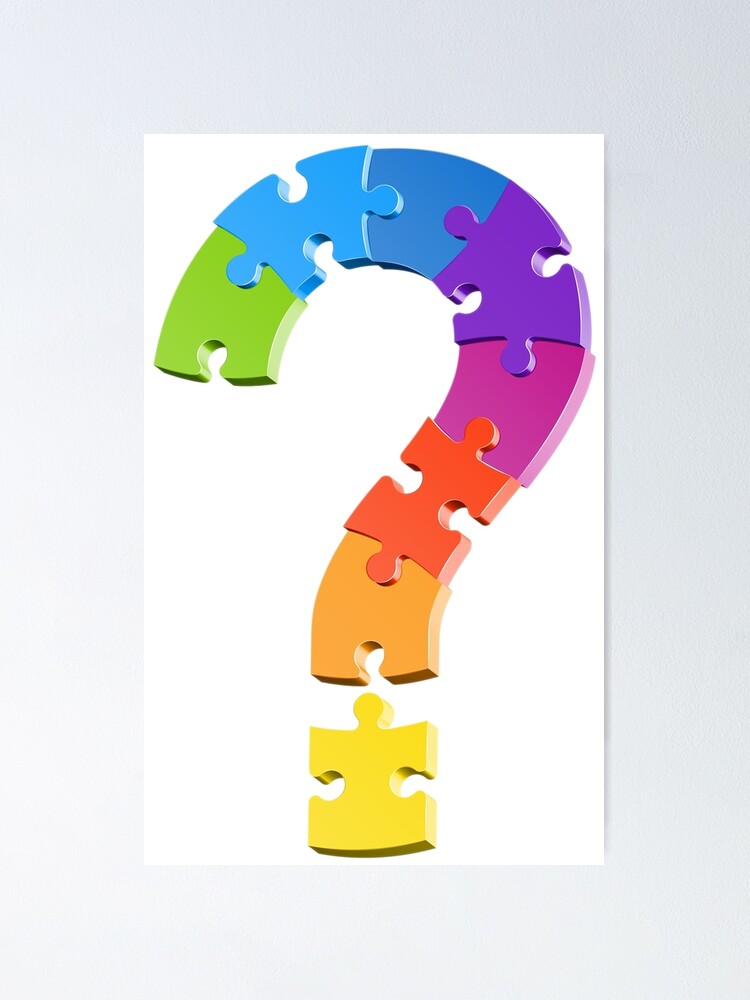 Eve Tushnet (born 1978) is a lesbian and a celibate Roman Catholic who is a well published author, blogger, and public speaker. Among other things, she has written for The American Spectator, Commonweal, National Catholic Register, National Review, and The Washington Blade. She insists that she is a
happy lesbian
, free from guilt or shame, and yet she does feel constrained by her faith and believes that marriage should be reserved for heterosexuals, whose "relationships can be either uniquely dangerous or uniquely fruitful. Thus it makes sense to have an institution dedicated to structuring and channeling them." Interesting, to say the least. She is well connected. Her father is Mark Tushnet, is a leading scholar of constitutional law and legal history who teaches at Harvard; her mother is Elizabeth Alexander, who directs the National Prison Project of the American Civil Liberties Union. Her sister Rebecca Tushnet is also a professor of law at Harvard Law School. So her words have some impact.
A while back in the Catholic Herald of London, she argued that the Church is facing a rather stark choice. Either the Church must accept out-and-proud gay men and women as they are or she must risk losing them to apostasy or suicide. Ms. Tushnet insists that any efforts to help gay and lesbians to deal with unwanted sexual thoughts, attractions, and behaviors will fail and inflict serious harm on them. She says, "The alternative to conversion therapy is not a better psychiatric theory or a more traditional prayer regime. The alternative is offering gay people a Catholic future that does not depend on becoming straight." But what does this future look like?

According to Ms. Tushnet, the Church should support "gay Catholics who come out." She points to the friendship of David and Jonathan as a model for gay Catholic relationships, believing such friendships for gays can be "as beautiful and committed as marriage." The presumption from Ms. Tushnet's own choice would be that such friendships will be everything but physically intimate. Who knows how well such an offer might be received? But she does represent a distinct challenge -- she and other self-described faithful Catholics who live by the teachings of the Church but at the same time are proudly and openly homosexual. They believe they have unique gifts and that they should bring these gifts to the Church to be used to enrich the Church's life and work.
So the question that rises and is worth positing to others opposed to homosexuality is this: is the Church able to accept gay and lesbian (and perhaps transgenders) who also agree to be celibate (supposedly the same status as any unmarried Christian person) or is there something intrinsically so corrupt about same sex attraction that it cannot be affirmed even when celibacy is? Is attraction itself fluid enough to offer an option for those who want to change? Or is the attraction so deeply formed in the individual that change is not possible? Is it enough to promise celibacy or does the Church expect or require a change of heart? And, in line with this, is the ultimate inconsistency. Can we even expect celibacy of those who believe they are same-sex attracted when heterosexual Christians seems to ignore every call to refrain from sex outside of marriage and to give up cohabitation?
Of course, I disagree with Ms. Tushnet but at the same time I do acknowledge the challenge she has laid down. In particular, I disagree with her claim that the failure of the Church to welcome celibate gays and lesbians is to make the Church complicit in their own choice of self-harm. The world is so open to and welcoming of gay, lesbian, and transgender today that it is less likely such rejection would incite anyone to do much more than walk away from orthodox Christianity. There is something to the fear that orthodox Christians may choose unorthodox churches who would welcome them as opposed to the Church refusing to accept their homosexuality even within the boundaries of celibacy. Even so, it does present us with a few challenges. How do we offer them a home among the faithful without at the same time accepting their homosexuality (celibate though they may be) or without singling them out for more scrutiny than we are willing to give to heterosexual sinners?
That should give us something to ruminate on for a while. . .