From the indomitable Fr. Hunwicke I read:
" ... even in religious matters the Pope is bound, very considerably, by the Divine constitution of the Church. There are any number of things that the Pope cannot do in religion. He cannot modify, nor touch in any way, one single point of revelation Christ gave to the Church;

his business is only to guard this against attack and false interpretation

. We believe that God will so guide him that his decisions of this nature will be

nothing more than a defence or unfolding

of what Christ revealed. The Pope can neither make nor unmake a sacrament, he cannot affect the essence of any sacrament in any way. He cannot touch the Bible; he can neither take away a text from the inspired Scriptures nor add one to them.

He has no fresh inspiration nor revelation.

His business is to believe the revelation of Christ, as all Catholics believe it, and

to defend it

against heresy." Dr Adrian Fortescue, The Early Papacy, 1920
Wags have said that Luther replaced one pope with everyone a pope -- especially the pastor. I am not convinced that Luther should be held responsible for the desire and execution of a ministry and a congregation for the novel, unique, and spontaneous against what is catholic, traditional, and universal. But the end result of the errors of the Reformation has certainly been the making of pope out of individual conscience, desire, and preference. Who can argue with that?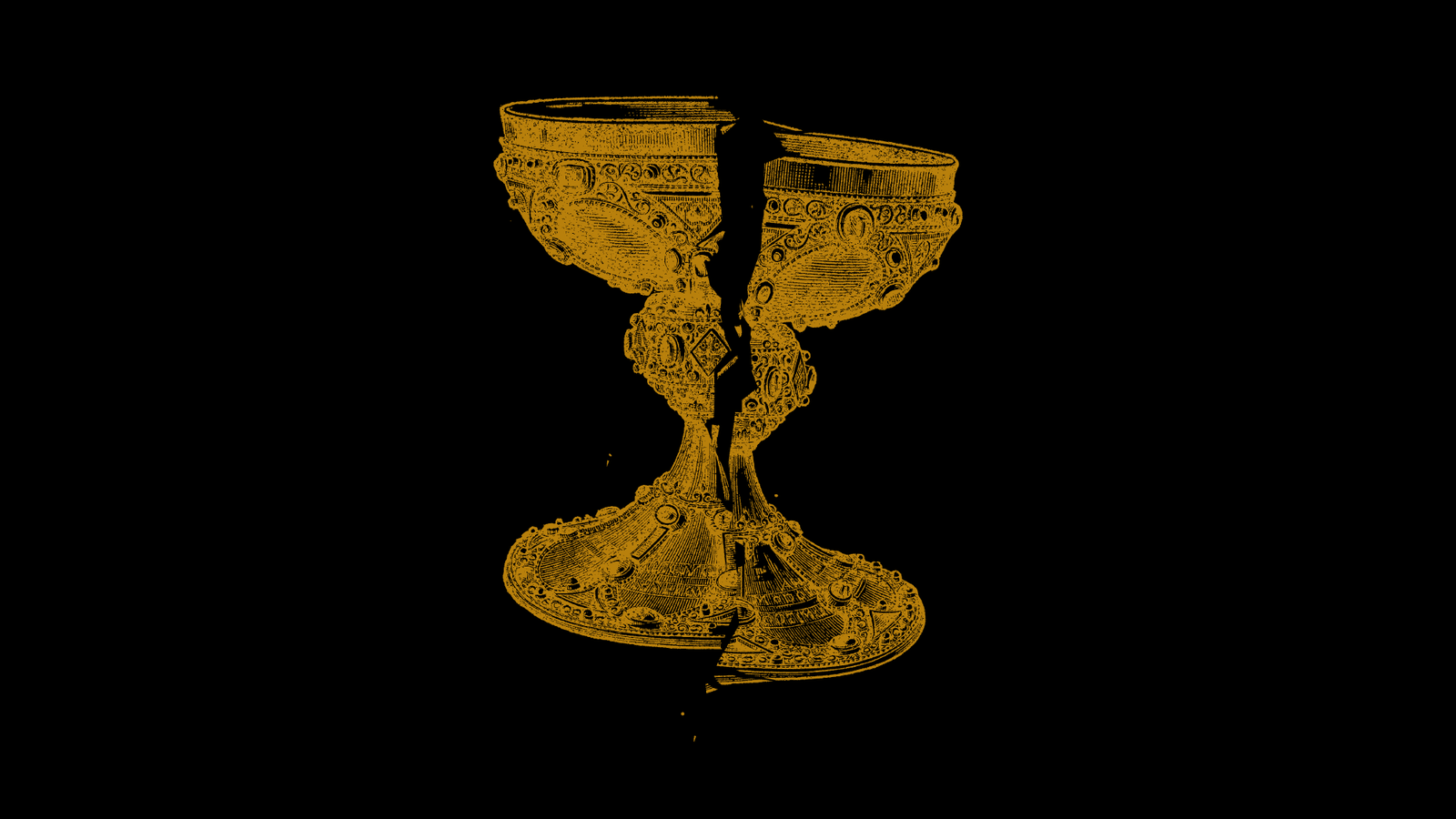 But Dr. Fortescue, more well know for his liturgical writings than this volume, has struck a profound note that a papacy about responsibility instead of novelty or change is something Roman Catholics ought to be clamoring for and perhaps even a Lutheran could embrace. A defender of the faith is what all orthodox Christians seek and need, now more than ever. We have had enough of the changers who treat the doctrine and practice of the Church as if it were their own little playgrounds -- who reject the lauded and faithful deposit of their ancestors for the sake of what is invented for the moment. This is true of pastors and congregations who are not content with the faith and piety received but it is even more true of the leaders who either actively pursue such novelty or who treat novelty as if it were the equal of the faith of our fathers.
For all of Luther's rhetoric and famous earthly vocabulary against his critics, look at what Luther did. He was remarkably conservative in dealing with the liturgical legacy of the day. Yes, our Roman brothers will insist that Luther was savage with the scalpel when it came to the Canon. But in terms of the people in the nave, the changes Luther made were hardly noticeable except the clear chanting of the Words of Institution, to a Gospel tone, and the communion in both kinds. The rest of the changes were very conservative, even cautious. His Formula Missae is not even a real liturgical document so much as a series of rubrics on how to use the existing missal in an evangelical manner -- something so many Lutherans forget in their rush to the Deutche Messe (something hardly anyone uses as written but the justification for so much of what is real novelty in Lutheran worship!). Strangely, we live at a time in which Francis might cozy up to Luther when it comes to things of the Mass -- all the while trying to undermine the Tridentine Mass that Rome made normative in the wake of Luther!
For my part, I wish we had a pope who paid some attention to Fortescue's words. Certainly Benedict XVI is in that mold. There is much that could come from such a pope who sees his role more as defender of the faith than instrument of change. At this point in time, it is unsure if Rome wants such a pope and if there were such a pope, how willing Lutherans might be to engage him. In any case, Luther's complaints had less to do with the first half of the Christian history before him than the second half. We are probably in league with the Orthodox in this. Like them, we welcome a primacy from Rome as defender of the faith and yet as one certainly accountable to the wider church for his stewardship of this responsibility. What we remain to work out is largely a matter of jurisdiction.